"Helping our Clients Find Tax Savings and Plan for
the Future For Over 38 Years"
Tax Partners is a full-service accounting firm in the GTA and York Region. Our firm specializes in providing US tax preparation services for US and Canadian citizens living Cross Border in the US, Canada and abroad. We offer over 38 years of experience in providing a broad range of professional cross-border tax services for individuals, businesses, executives, Expats, investors, and independent professionals located all over Canada and abroad. Most of the clients residing out of the GTA and York Region communicate to us by email. Our services include but not limited to:
US Tax Returns: Preparation of Form 1040 and Form 1040NR
Resident aliens, green card holders, Canadian citizens, and US citizens
IRS issues & Tax controversy issues
SSN/ITIN number and ITIN Application
Canada US Income Tax Convention (Treaty)
FBAR form, FinCEN Report 114, Report of Foreign Bank and Financial Accounts
FACTA compliance (Reporting of financial accounts) outside of US
FIRPTA compliance (Property)
Foreign tax credits
Tax audit
US Corporate Tax
RRSP & RRIF (New Legislation)
PFIC (Passive Foreign Investment Company)
ECI (Effectively Connected Income)
FDAP (Fixed or Determinable Annual or Periodical income) withholdings
Canadian tax preparation (personal, corporate, trust, GST/HST)
Notice to Readers financial statements
At Tax Partners, our goal is to provide you with perspective, insight and advice – to guide you in achieving your goals and vision for the future. We think beyond the numbers and provide expert advice based on real business or individual insight that will help you or your business succeed.
Reference Tax Partners office rather than "drop off at any location".
Gather your forms and other documents.
Dropping off? We will have you complete client information sheet so we can set up your file.
Meet with a U.S. tax expert.
Testimonials
Overall great and a really fair price compared to all others! I brought a friend with me and she was very pleased too! Highly recommend them!
Grace Hines
Testimonials
I have had excellent experiences at Tax Partners. All the people I have dealt with in the firm are very professional, friendly, thorough, and trust-worthy. They have helped me in many different ways with both my business and personal taxes and affairs. I highly recommend Tax Partners for all accounting needs.
Marty Frankel
Testimonials
Mahad Mohamed and his team are great. They are professional and easy to work with. Tax Partners have handled our business since 2014 with professionalism, trustworthiness and clarity. Mahad has a heart of a teacher and has helped guide our company through uneasy waters. What we really appreciate is that he treats our business like it was his own. They have great "value add" opportunists that seem to be custom tailored to our specific needs. A true pleasure to work with. Keep up the great work!
Minnie Wilson
Testimonials
I have used Natalya at Tax Partners for the past two years. She is professional, knowledgeable and meets all deadlines that she set for herself. I have recommended her to several clients and friends will keep referring people to her. Keep up the good work Natalya!
Jacob Hickey
Testimonials
Tax Partners is by far the best experience I have ever had. They are quick, knowledgeable and very efficient. I know that I will be going back to Erika and Jen every year. They went above and beyond! I highly recommended anyone needing tax or accounting services to get in touch with these ladies.
Robert Lamp
Testimonials
I contacted a few accounting consultants for my US accounting needs. Unlike most of them, Mahad Mohamed and his team understood right away what had to be done. Within a month, all my US tax filings were completed. The process was very simple and transparent. Doug, who was handling my case, was a great help. Would recommend Tax Partners for any tax-related matters.
Aiden Ahmed
Testimonials
I've dealt with Tax Partners for the past 4 years for business and personal. They're professional, knowledgeable and current. The Partners are involved in every step and their range of expertise is impressive. Thanks guys!
Susan Alexander
Testimonials
We have used Tax Partners for two years now. Natalya works with two of our companies and does our personal returns as well. The bookkeeper that works with us is Jennifer. I can only say that they are amazing. They work efficiently, they help us to understand what is happening and you have a feeling of complete professionalism. I can't thank them enough for their help, their encouragement and their integrity. Tax Partners rocks!
Pam Werth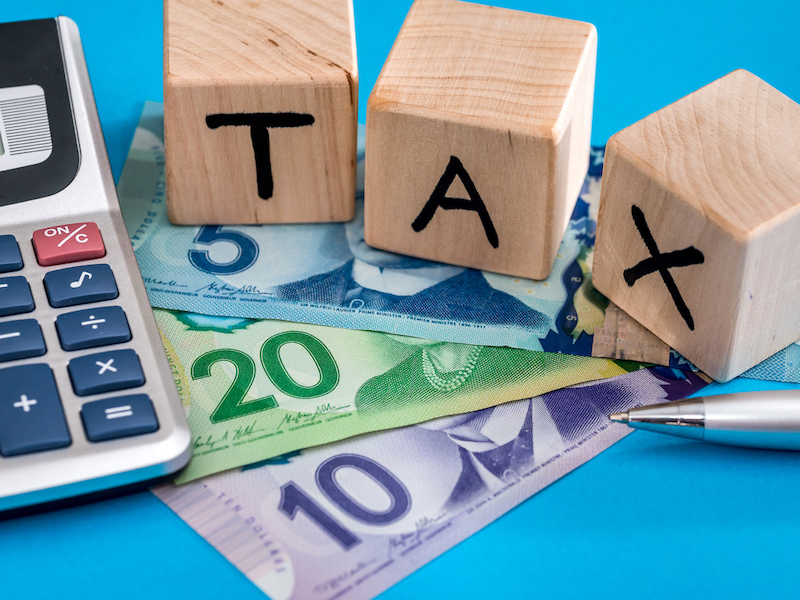 Request A FREE Consultaion