BIG FIRM ADVICE WITH SMALL FIRM FEES
WE PROVIDE ACCOUNTING AND INCOME TAX SERVICES FOR BUSINESSES AND INDIVIDUALS
Founded in 1981, our industry-leading accounting and tax boutique firm provides sophisticated cross-border and domestic tax, estate planning and real estate legal services to high net-worth individuals. With offices in Toronto and Newmarket, we are located to service all Canadians who wish to enjoy a cross-border lifestyle. Our firm regularly represents Canadians who have U.S. assets, Canadians with adult children in the U.S., Canadians moving to the U.S., as well as Americans in Canada. We work together with investment advisors, attorneys, wealth managers, and other professionals to develop and implement the best possible tax and estate plan for each client.
Our goal is to provide our clients with perspective, insight, and advice to guide you in achieving your goals and vision for the future.
Our insight and perspective can help our client navigate through many challenges — from keeping your records straight to improving performance, through good times and bad.
We are client focused and forward thinking. We have built a great team with the skills and knowledge to provide you with an exceptional level of service. We have invested significantly in new technology and are a leading accounting firm in the area of paperless technology.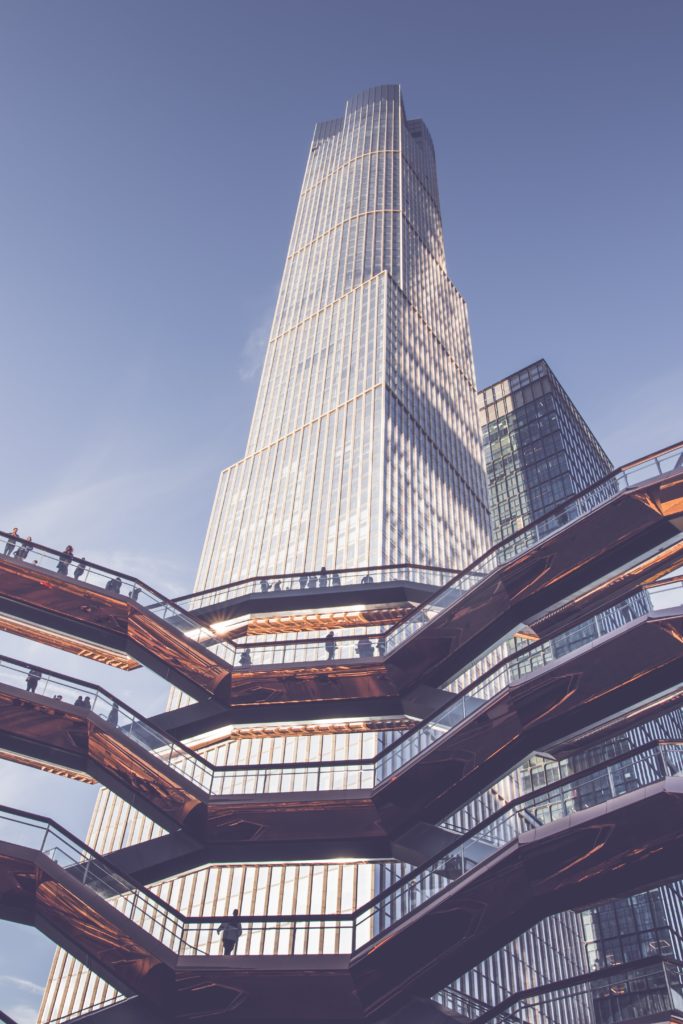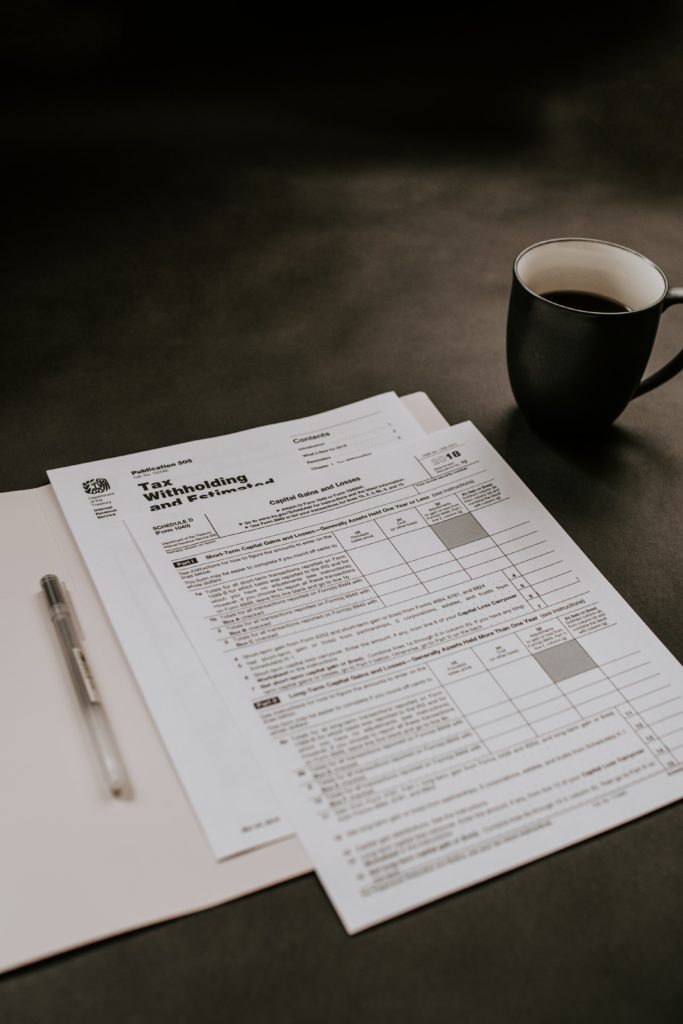 When working with our clients, we employ a three-phased approach:
Phase 1: Analyze
At Tax Partners, we take a holistic approach to addressing your tax and estate planning situation. In order to determine the optimal solution for you and your family, it is important that we understand your objectives, listen to your concerns as well as analyze your personal, financial, tax and legal information.
Phase 2: Recommend
We clearly and carefully explain the tax-related issues that need to be addressed followed by our recommendations to improve your situation. Our recommendations are focused on minimizing tax and ensuring your estate planning is structured to reflect your wishes while reducing your stress. At each phase, it is important to us that we set clear expectations to ensure our clients are comfortable moving into the next phase. That is why with each recommendation we discuss the timeline and fees associated with implementation.
Phase 3: Implement
At Tax Partners, our team is made up of both Canadian and U.S. registered accountants. Our cross-border expertise creates a competitive advantage which enables us to implement the solutions that we recommend. Our people, processes, and systems have been engineered to work together to deliver superior tax documents while providing an excellent client experience.
Request A FREE Consultation
Use the contact form to reach us with any question or for consultation. We will get back to you shortly.
#us tax #ustax #UStaxaccountant #UStaxspecialist #UStaxaudit #ITIN #ITINapplication #ITINrenewal #ITINexpired #1040tax #1040NR #1040IRS #1040Accountant #IRS #IRSphone #IRSaddress #crossbordertax #uscitizentax #IRSobligations #streamline #streamlineprocedure #FBAR #FACTA #TFSAUSCitizen #taxreturnusa #CDNUStreaty #treatytax #OgdenIRS #AustinIRS #Expattax #Expattaxes #CPAexpat #CPAIRS #USTaxService #amnesty #firsttimeabatement #USdilinquenttax #accountant #bookkeeper #payroll #CRAaudit #taxproblem #taxlawyer #taxattorney #USrealestatetax #taxspecialist #CanadianUStaxspecialist #TorontoUStax #NewmarketUStax #MississaugaUStax #BramptonUStax #NorthYorkUStax #ScarboroughUStax #RichmondHillUStax #MarkhamUStax #BarrieUStax #AuroraUStax #HamiltonUStax #VaughanUStax #WoodbridgeUStax #USPassport